News and Events
Minister Dr Dikoloti hails Ngami DHMT
The Minister of Health and Wellness Hon Dr Edwin. Dikoloti has hailed the Ngami DHMT for having made the most significant decrease in maternal mortality rates in their district in the last 5 years. Minister Dr Dikoloti said this at the commemoration of the World Patient Safety day which was held in Maun this morning. The theme of the commemoration was, "Safe martenal and newborn care." Minister Dr Dikoloti said the efforts made by the Ngami DHMT was in line with priority number one of His Excellency the President's reset agenda, which emphasizes the saving of people's lives. He also thanked health care workers for sacrificing their lives in order to save the lives of others especially during this time of the COVID-19pandemic.
Dr Sandra Maripe, the Coordinator for Ngami DHMT said her team worked very hard to reach the gains they have achieved so far. She also presented Ms Eva Lephirimile, a nurse who recently retired from her area, as one of the people who were at the forefront of the reduction in martenal deaths in her area. Ms Lephirimile received a certificate and token of appreciation from the Minister.
WHO Representative in Botswana Dr Josephine Nambooze thanked the Ministry for what she termed notable progress being made in ensuring that women gave birth safely in health facilities. MP for the area Hon. Goretetse Kekgonegile thanked the Ministry for always hosting important events in Maun. He called upon the Ministry leadership to continue attending to challenges in the health sector in his area including staff shortages and progression. After the event, Minister Dr Dikoloti visited Matlapana clinic in Maun where he greeted patients and gave clinic staff some words of encouragement.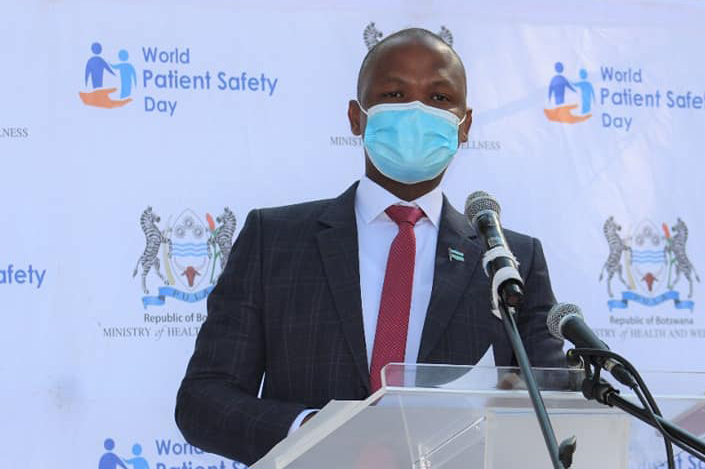 1/6 World Patient Safety day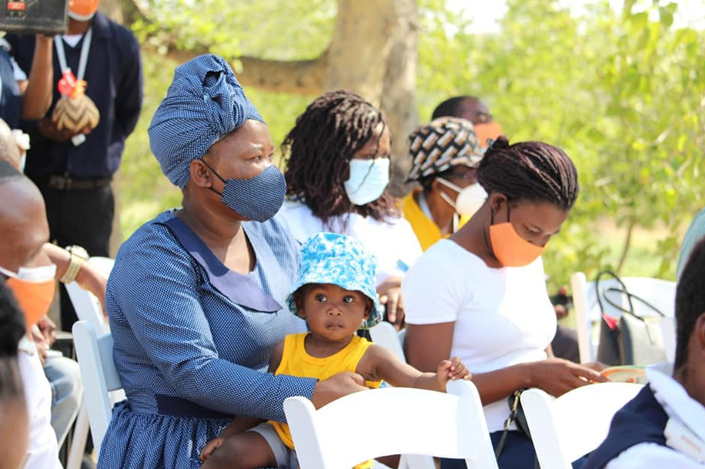 2/6 World Patient Safety day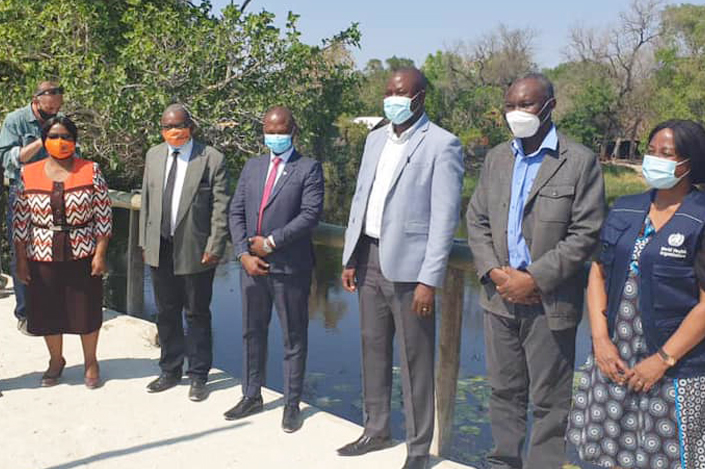 3/6 World Patient Safety day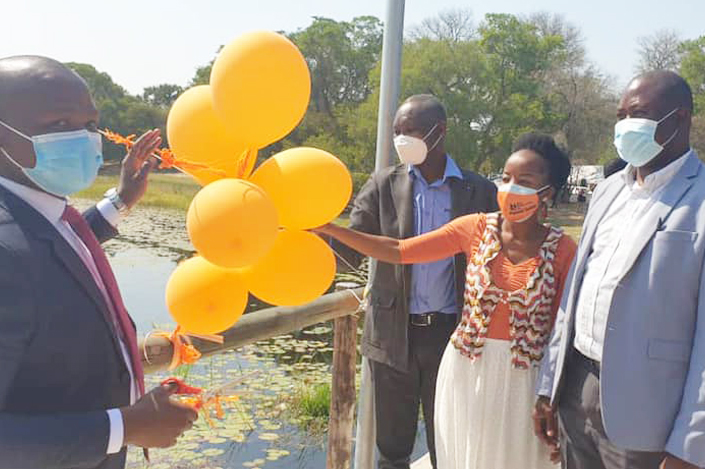 4/6 World Patient Safety day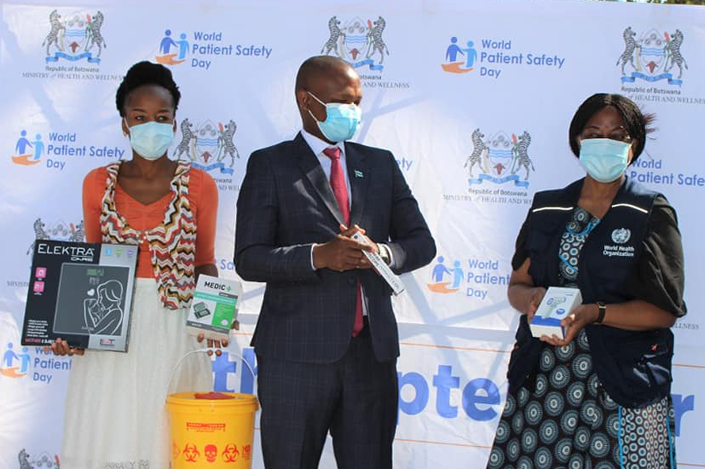 5/6 World Patient Safety day
6/6 World Patient Safety day
Back to News & Events