News and Events
MoH Staff Bids Minister Seakgosing Farewell
The outgoing Minister of Health Honourable Rev.Dr. John Seakgosing said his final goodbye's to MoH staff as he will be leaving office on 23rd October 2014. In his message to staff the Minister recognized all staff members and thanked them for working hard and on being an easy team to work with. "You were the best I ever had" he said. He encouraged them to take customer complaints seriously as many of the complaints are genuine. "Salang lo bereka, Batswana ke bao, lo bereke ka botswerere, bonokopila, lorato, bonatla le botswerere" he added.
He also extended gratitude to the President of Botswana Sir Seretse Khama Ian Khama for having entrusted him with herding the ministry. In his welcome remarks PS Dr Kolaatamo Malefho said that the five years they spent with the Minister were the best years and happy times. He said they will remember him for his good leadership skills and tremendous responsibility.
Seakgosing has worked for the ministry before being appointed Minister. After he completed his medical studies, he worked for the ministry as a medical doctor in government hospitals. He later went into private practice.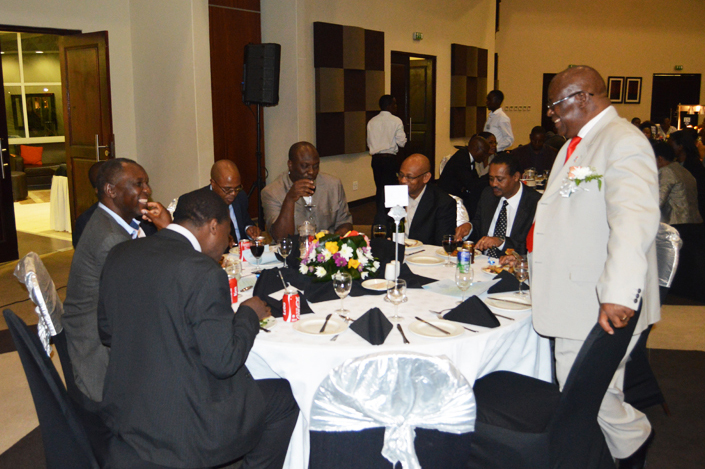 1/6 MoH Staff Bids Minister Seakgosing Farewell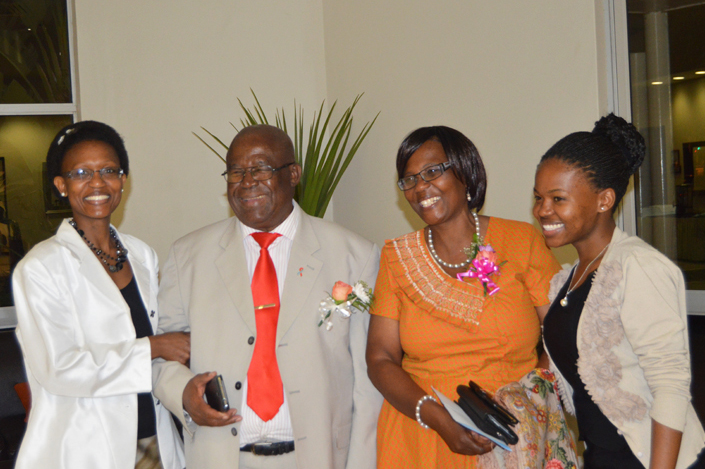 2/6 MoH Staff Bids Minister Seakgosing Farewell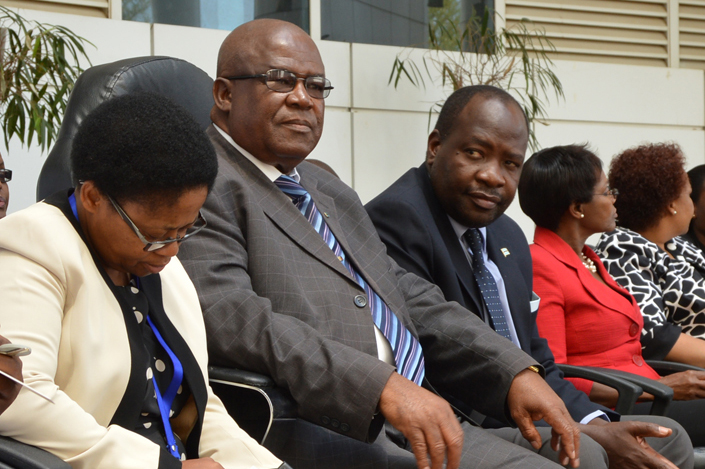 3/6 MoH Staff Bids Minister Seakgosing Farewell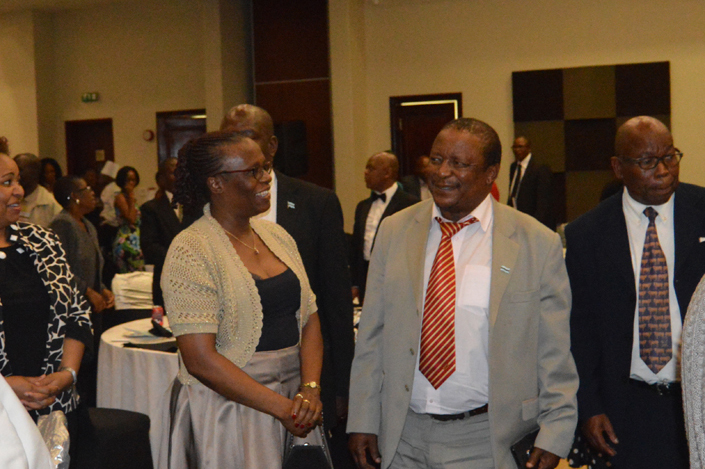 4/6 MoH Staff Bids Minister Seakgosing Farewell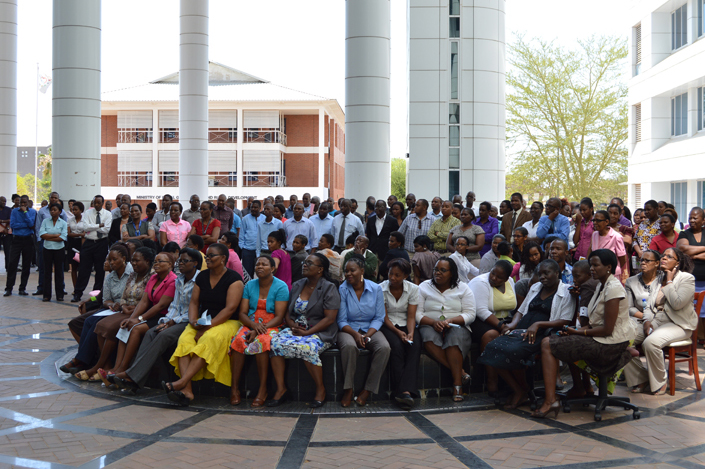 5/6 MoH Staff Bids Minister Seakgosing Farewell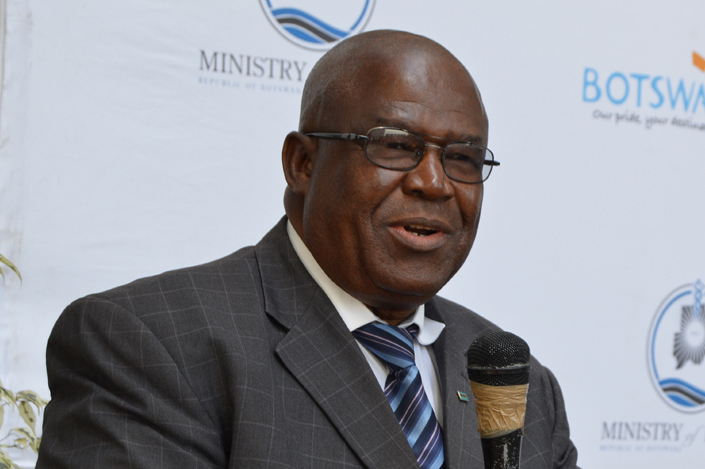 6/6 MoH Staff Bids Minister Seakgosing Farewell
Back to News & Events