Community Service
Ministry of Health donates house
"It is my honour and privilege to officially handover this house to Mme Marea Dema and her family," this was said by the Minister of Health Honourable Dorcas Makgato when officiating at the handing over of a 'one-bedroomed' house which was built by IHS Francistown.
The IHS Francistown community which includes management and students has been taking care of MmaDema and her daughter and children since 2010 by buying them and helping with buying groceries for the family. The Minister said that Ms Dema was identified by the Social and Community Development officer for Somerset East and the then area councillor advocated for her to be allocated a plot in Donga. She added that the family used to stay in Somerset location in a plot which belonged to someone else but had to leave when the owner demanded the plot back.
When giving an overview of the project IHS Principal Ms Mantate Manyothwane said they built the house for Ms Dema as a response to the President's housing appeal. The principal said the fundraising activities started in 2012, and they received support from Haskins & Sons and PG Glass. Haskins & Sons donated roofing materials and the bathroom ware while PG Glass provided window panes. She added that an individual volunteered to wire the house. The school also managed to connect water and erect a fence around the yard.
'I thank God to have encouraged you to build a house for us' beamed Kelebogile Dema when receiving the house on behalf of her mother.
The Ministry of Health has since built 8 houses in Palapye, Francistown, Masunga, Goodhope, Serowe, Kazungula and Letlhakane for the needy. Dema's house would be the second house in Francistown and the ninth house to be donated by MoH. The builders and sponsors were awarded certificates of appreciation.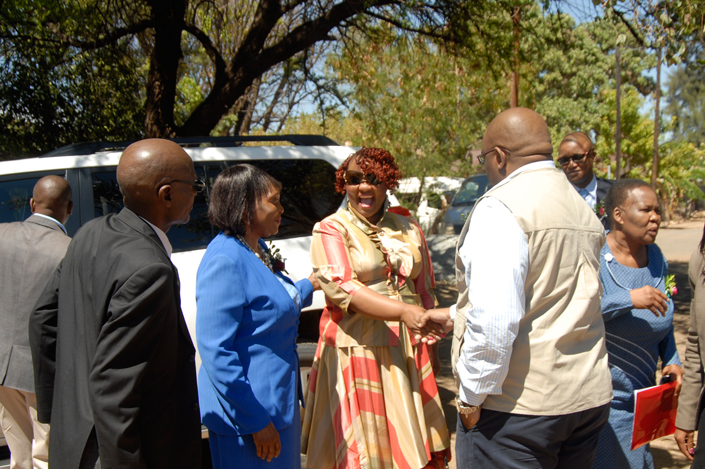 1/6 Ministry of Health Donates House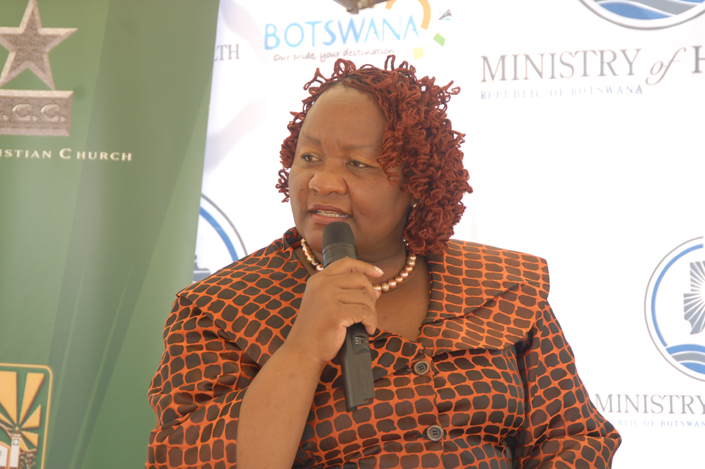 2/6 Ministry of Health Donates House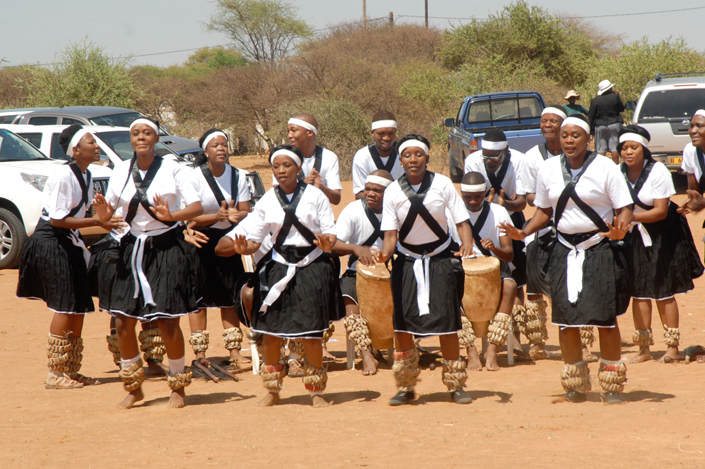 3/6 Ministry of Health Donates House
Back to Community Service Activities